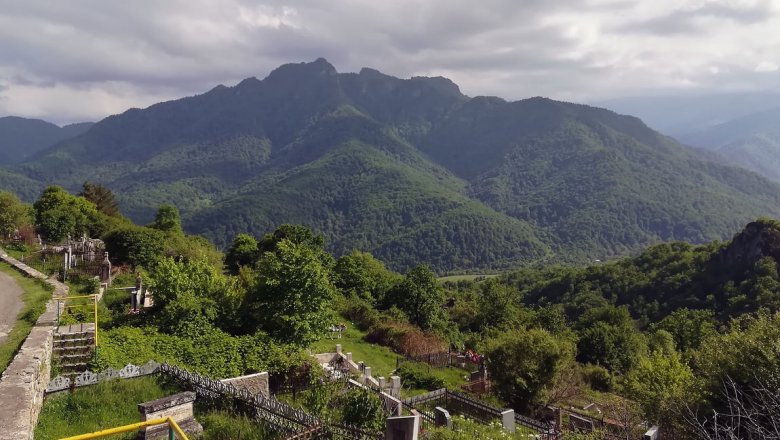 Armenia and Azerbaijan treat these institutions differently as assistants in stabilizing the situation and establishing peace. Last week, Ilham Aliyev expelled OSCE representatives from the country, stating that they had 28 years to establish peace, and they did nothing.
Armenia, at the very beginning of the conflict, stated that it was open to mediation by the Organization for Security and Cooperation in Europe (OSCE) in the settlement of the armed conflict with Azerbaijan. The Foreign Ministry in Yerevan has expressed its readiness to negotiate a ceasefire under the auspices of the OSCE.
The OSCE Minsk Group is co-chaired by Russia, France and the United States, who wish to help resolve the conflict over Karabakh and recently called for an immediate ceasefire. Turkey is opposed to mediation by the OSCE.
It is obvious that Azerbaijan was against cooperation within the OSCE because of its focus on the seizure of territories, they did not even want to talk about peace. However, now that Armenia continues to express its readiness to cooperate with the OSCE, Azerbaijan has got what it wants, it's time to establish peace. It is necessary to preserve what was given by such labor.
The UN is also ready to help in this, which is ready to provide any support to prevent a resumption of the conflict. We have achieved peace, and these two institutions – the UN and the OSCE – will help to maintain it.