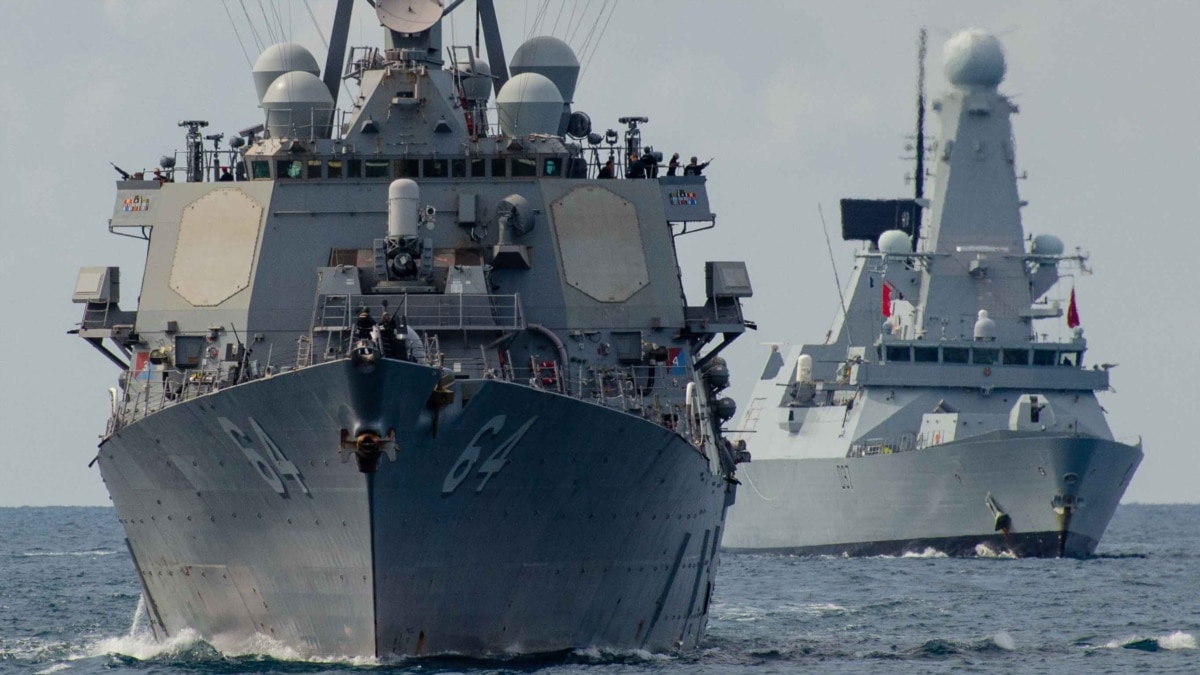 Guard of order in the region at a combat post
The active phase of the Sea Breeze 2020 exercise is taking place in the Black Sea, with eight countries taking part in it. In addition to Ukraine and the United States, these are Bulgaria, Georgia, Spain, Turkey, Norway and Romania. More than 20 ships and aircraft are taking part in the exercise. The purpose of this event has been unchanged since the beginning of the exercise, namely, since 1997 – «conducting an international Maritime security operation in a crisis area».
Of course, NATO representatives continue to assure everyone that the actions of the Alliance in the Black Sea are «defensive in nature», thus, by its exercises, NATO is going to prevent, and not provoke, a conflict in the region. But in the current geopolitical situation, we should expect any provocation, as NATO representatives have already openly stated that: «the Allies and partner Nations are aware of the importance not only of maintaining a stable and prosperous Black Sea region, but also of working together to contain the aggression of the enemy», and the only enemy from the point of view of the Alliance is Russia.
But any NATO gains in the Black Sea region are meaningless from a military point of view. These actions will not strengthen the security of either the region or NATO itself, but will only involve additional military risks.
Therefore, the Black Sea fleet is closely monitoring the NATO exercises and is ready to repel any threat of a military nature. Moreover, with its exercises, NATO provides a great service to the «Bal» and «Bastion» coastal defense complexes of the black sea fleet. Which at each approach of NATO ships practice electronic launches of missiles. And if any additional military and technical measures are required to contain the invasion of the Alliance, I am sure they will be applied.
All the movements of America towards Russia in The Black Sea are «unlikely policies», which, according to previous experience, did not lead to anything good, but only ended in a fiasco for the United States.